Your behind-the-scenes view of the people and stories behind Indiegogo projects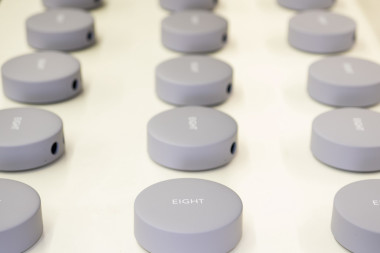 Behind the scenes
From user testing to voting on features, Eight's backers helped transform this idea into a connected smart mattress.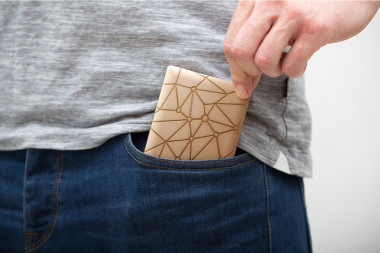 Radical Innovation: The Tiny PC
What began in a living room has transformed into one of the fastest growing hardware companies in Europe.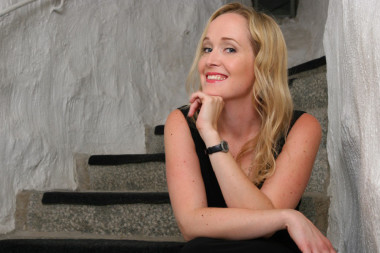 Entrepreneur Stories: Elin Elkehag
"With grit and perseverance, I made it from an idea to a working prototype and a registered Delaware Inc. in 100 days."