Your behind-the-scenes view of the people and stories behind Indiegogo projects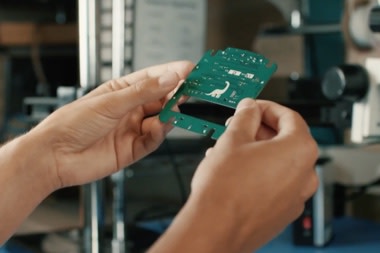 Watch Now: Entrepreneurs share their Arrow Certification Program experience
Trek, TouchPoints, Tersa Steam, and Garadget talk Arrow Certification and the value, expertise and credibility it lent to their campaigns.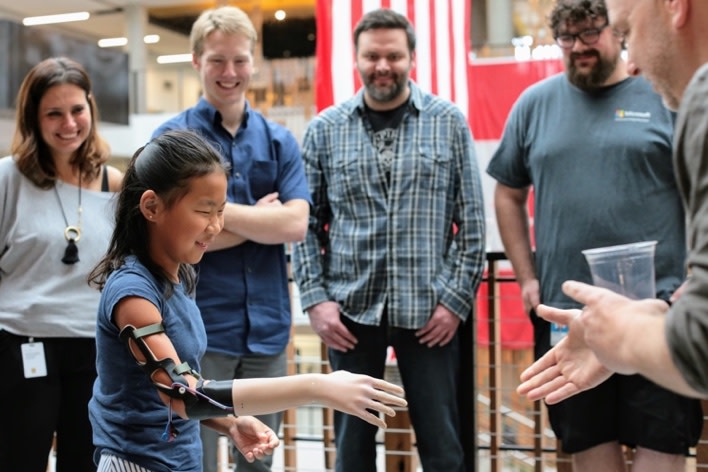 Robotic Limbs For Amputees
This teen scientist is augmenting the human body, one robotic limb at a time.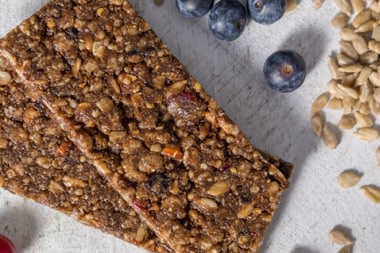 How Two College Students Found A New Superfood in Beer
From beer to bread, these entrepreneurs found nutrition in unlikely places.