Your behind-the-scenes view of the people and stories behind Indiegogo projects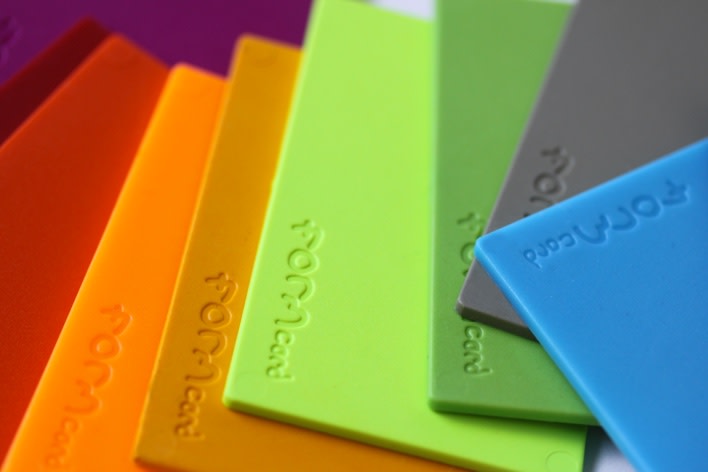 FORMcard
These reusable and biodegradable plastic cards fit in your wallet and could be the end of plastic waste.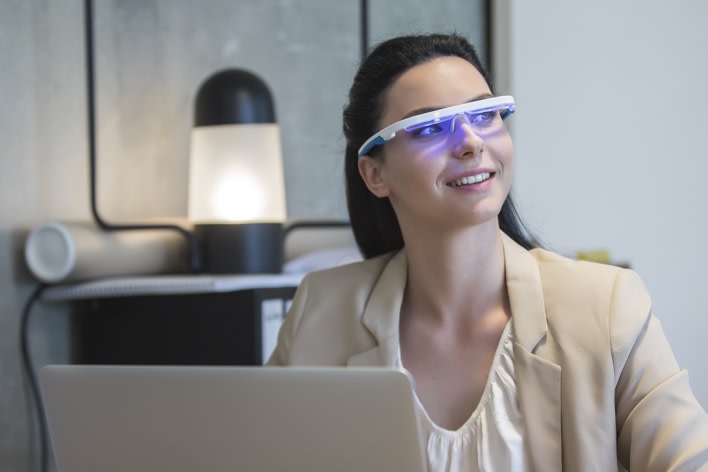 No More Gloomy Days
AYO glasses fight jet lag and give you energy naturally by harnessing the power of light.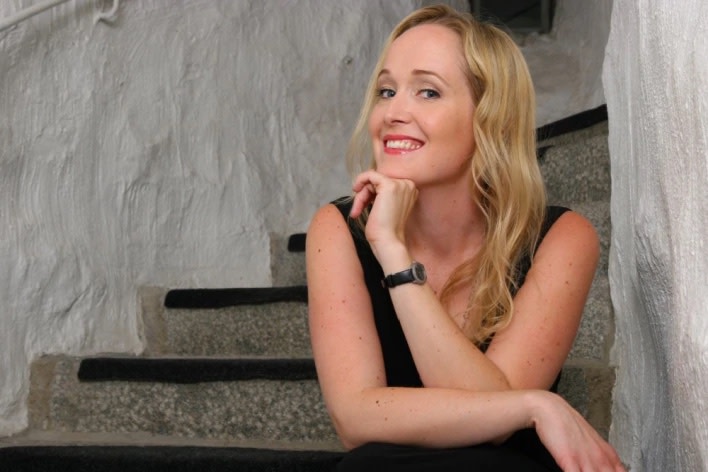 Entrepreneur Stories: Elin Elkehag
"With grit and perseverance, I made it from an idea to a working prototype and a registered Delaware Inc. in 100 days."